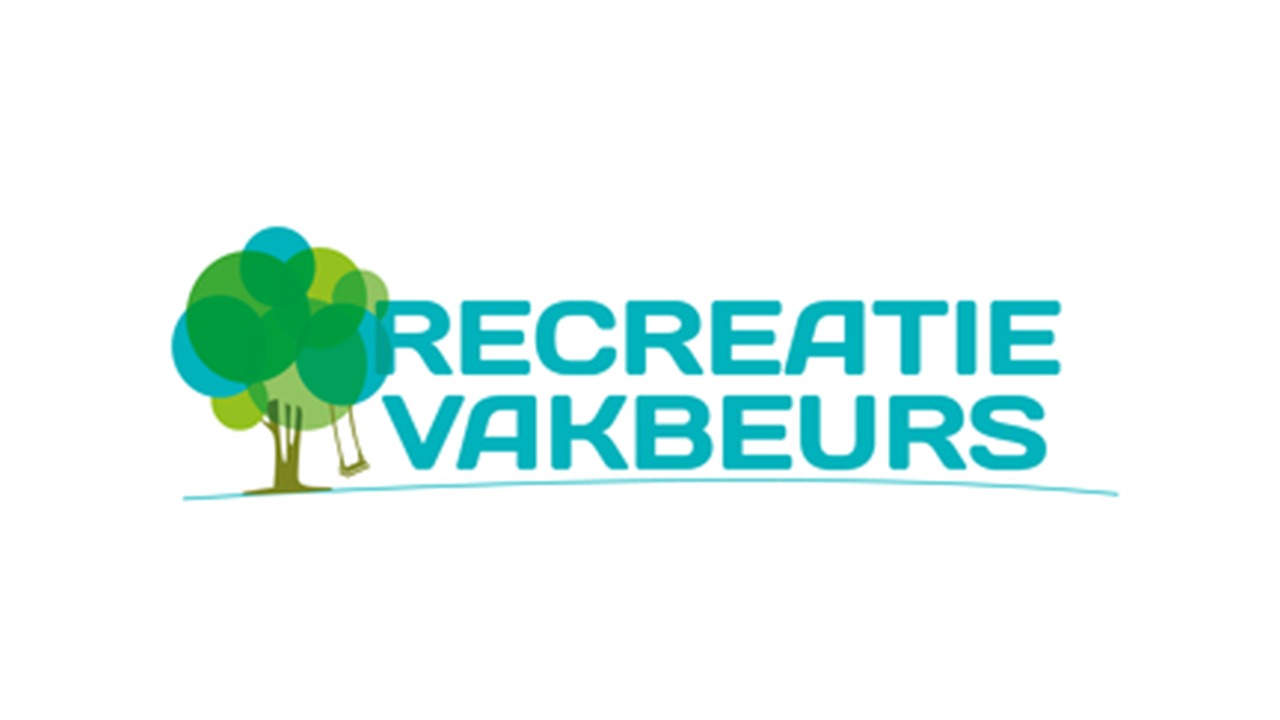 26 tot en met 28 november vindt de Recreatie Vakbeurs plaats in Hardenberg. Brickyard zal aanwezig zijn om te laten zien hoe ons XPark systeem uw recreatiepark naar een hoger hospitality niveau tilt.
XPark biedt de mogelijkheid om elke toegang tot een recreatiepark of parkeerterrein om te bouwen tot een slimme locatie met behulp van onze innovatieve software en robuuste hardware. Dankzij ons state-of-the-art toegangssysteem worden uw gasten gastvrij ontvangen met een persoonlijke welkomstboodschap en kunnen binnenrijden op basis van hun kenteken; nooit meer gezeur of rijen bij de slagboom! Bij het reserveren van een verblijf in uw park kunt u simpelweg het kenteken van de gast vragen en invoeren in XPark waarna de slagboom bij aankomst automatisch open gaat. Complete ontzorging, zodat u zich kunt focussen op de hoofdzaken van uw recreatiepark.
Bezoek Brickyard op stand 418!
Beursinfo:
Recreatie Vakbeurs
26, 27 en 28 november 2019
10:00 tot 18:00 uur
Meer info over de beurs hier.
Locatie:
Evenementenhal Hardenberg
Energieweg 2
7772 TV Hardenberg



Andere interessante artikelen:
In vakblad Mobiliteitsplatform bespreekt collega Michael Bresser (customer succes manager bij Brickyard) de samenwerking die Brickyard en de gemeente Rijswijk onlangs zijn aangegaan voor  camerahandhaving van milieuzone Haagweg. In het artikel bespreekt Michael onder andere handhaving van de milieuzone, rapportage met behulp van Brickyard software en privacy. Naar het volledige artikel
Bekijk het hele artikel

→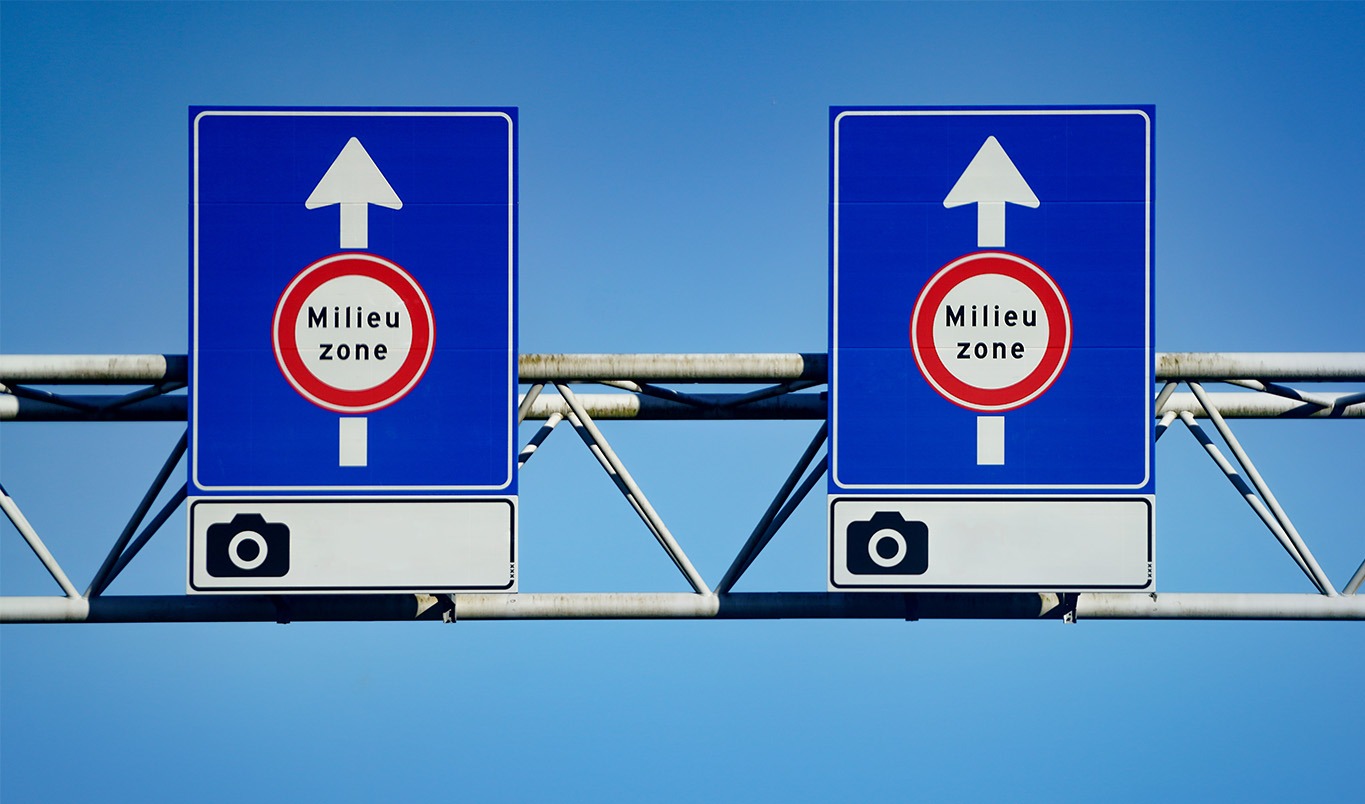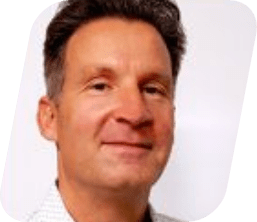 Benno Freriks
Account Manager Handhaving
Benno is Account Manager voor alle handhaafoplossingen die Brickyard aanbiedt. Je kunt bij Benno terecht voor een doordacht antwoord over: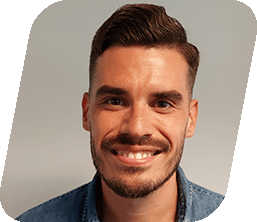 Stanley de Rotte
Account Manager Enforcement
Stanley is Account Manager voor alle handhaafoplossingen die Brickyard aanbiedt. Je kunt bij Stanley terecht voor een doordacht antwoord over: