Wie zijn wij
Brickyard BV
Bij Brickyard werk je met zo'n 40 professionals aan praktische handhavingsdiensten voor onze klanten, gebaseerd op data en helemaal klaar voor de toekomst. Jouw nieuwe collega's weten niet alleen alles over mobiliteit en de handhaving van verkeersregels, ze delen die kennis ook graag! Zo zijn we een kennispartner voor vele gemeenten.
Je komt te werken bij een fris en onafhankelijk bedrijf, met zelfontwikkelde software en internationale ambities. Als team stellen we hoge eisen aan ons werk, maar vieren we ook graag samen onze successen. Dat we zo hard groeien is best iets om trots op te zijn! Het zorgt er ook voor dat we altijd op zoek zijn naar leuke en ervaren collega's.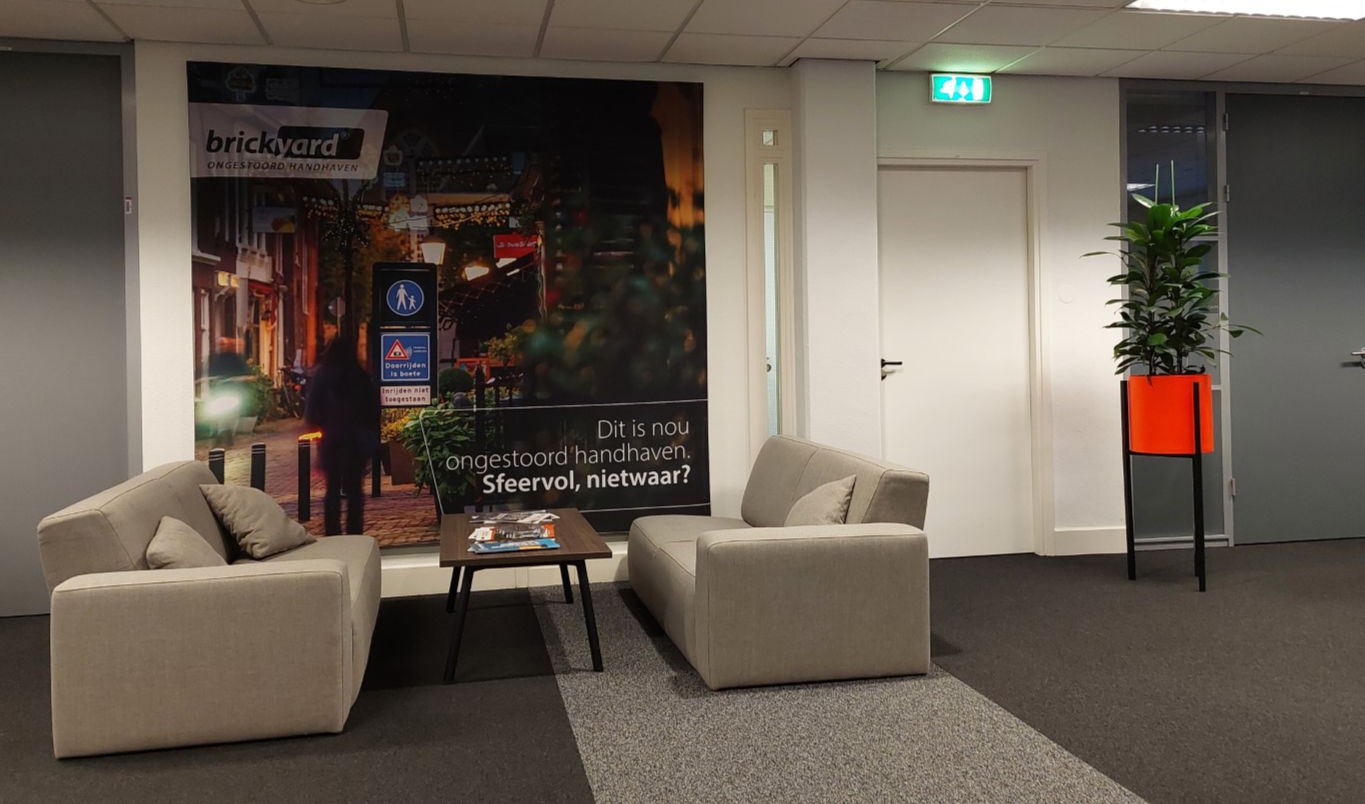 Openstaande vacatures
Wil jij net als wij bijdragen aan een betere leefbaarheid in steden en gemeenten? En denk je dat je met jouw kennis, ervaring of motivatie van waarde kunt zijn voor ons team? Reageer dan op een van onze openstaande vacatures of stuur ons een open sollicitatie. 
Er zijn momenteel geen vacatures beschikbaar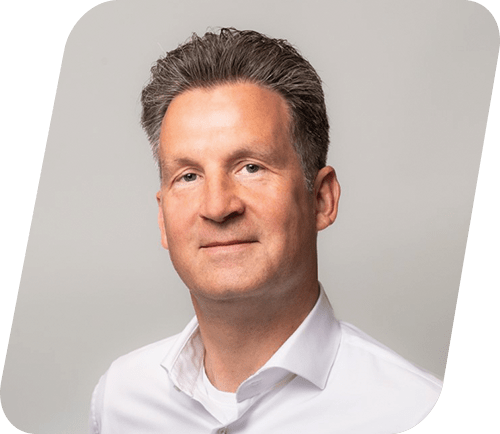 Benno Freriks
Account Manager
Benno is Account Manager voor alle handhaafoplossingen die Brickyard aanbiedt. Je kunt bij Benno terecht voor een doordacht antwoord over: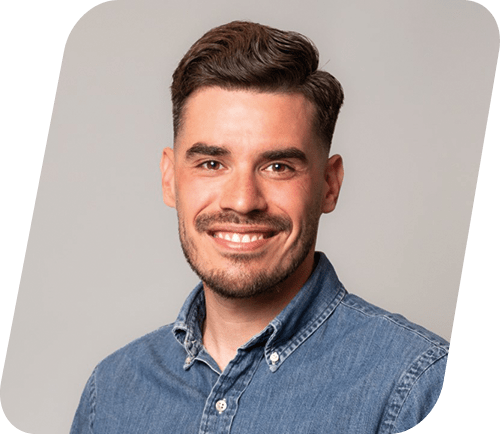 Stanley de Rotte
Account Manager
Stanley is Account Manager voor alle handhaafoplossingen die Brickyard aanbiedt. Je kunt bij Stanley terecht voor een doordacht antwoord over: