Brickyard Desktop Enforcement
Brickyard desktop enforcement
Hét beheersysteem voor slimme handhaving
Als gemeente heb je vaak meerdere systemen in gebruik voor mobiliteitsdiensten. Brickyard brengt alle handhaafapplicaties die je nodig hebt samen onder één dak met Brickyard Desktop Enforcement. Met één paar inlogcodes heb je direct toegang tot gedeelde data en slimme modules, zoals de handhavingsapp en het bonnenoverzicht. Het systeem is eenvoudig te gebruiken en snel  geïmplementeerd voor al je medewerkers.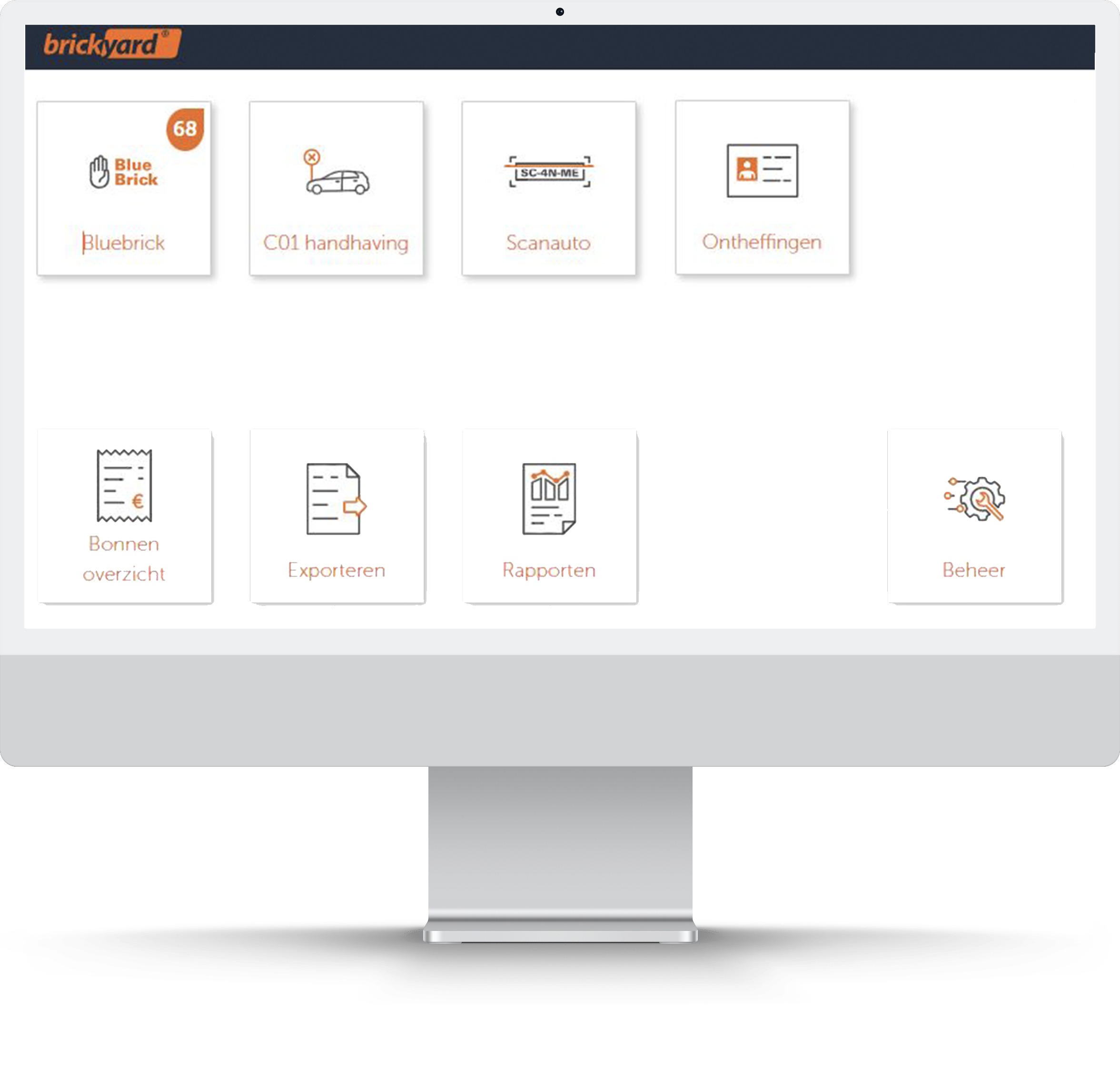 Voordelen van de Brickyard Desktop Enforcement:
in het handhavingsysteem
Brickyard is opgebouwd uit 'bricks': modules die integraal of in delen beschikbaar zijn. Zo kies je precies de parkeer-, handhavings- en/of mobiliteitsdiensten die jouw gemeente nodig heeft, wat zorgt voor maximale flexibiliteit in het systeem. Data van derden voeg je eenvoudig toe aan Brickyard Desktop Enforcement. Nadat je gebruikers hebt aangemaakt geef je deze de juiste rechten. Zo bepaal je wie welke informatie mag zien, mag wijzigen en mag beheren, heel handig en overzichtelijk.
voor waardevolle rapportages
Bij Brickyard zetten we voortdurend onze kennis in om de backoffice aan te scherpen en uit te breiden. We zien de waarde van het combineren en analyseren van data, op het moment dat je alle systemen onder één dak beheert. Binnen Brickyard Desktop Enforcement kun je daarom ook eenvoudig rapportages uitdraaien. Zo krijg je optimaal inzicht in de mobiliteit in je stad of gemeente. Ideaal voor managementrapportages, beleidsbeslissingen en informatiegestuurde handhaving.
Laatste nieuws
Nieuws en artikelen over desktop enforcement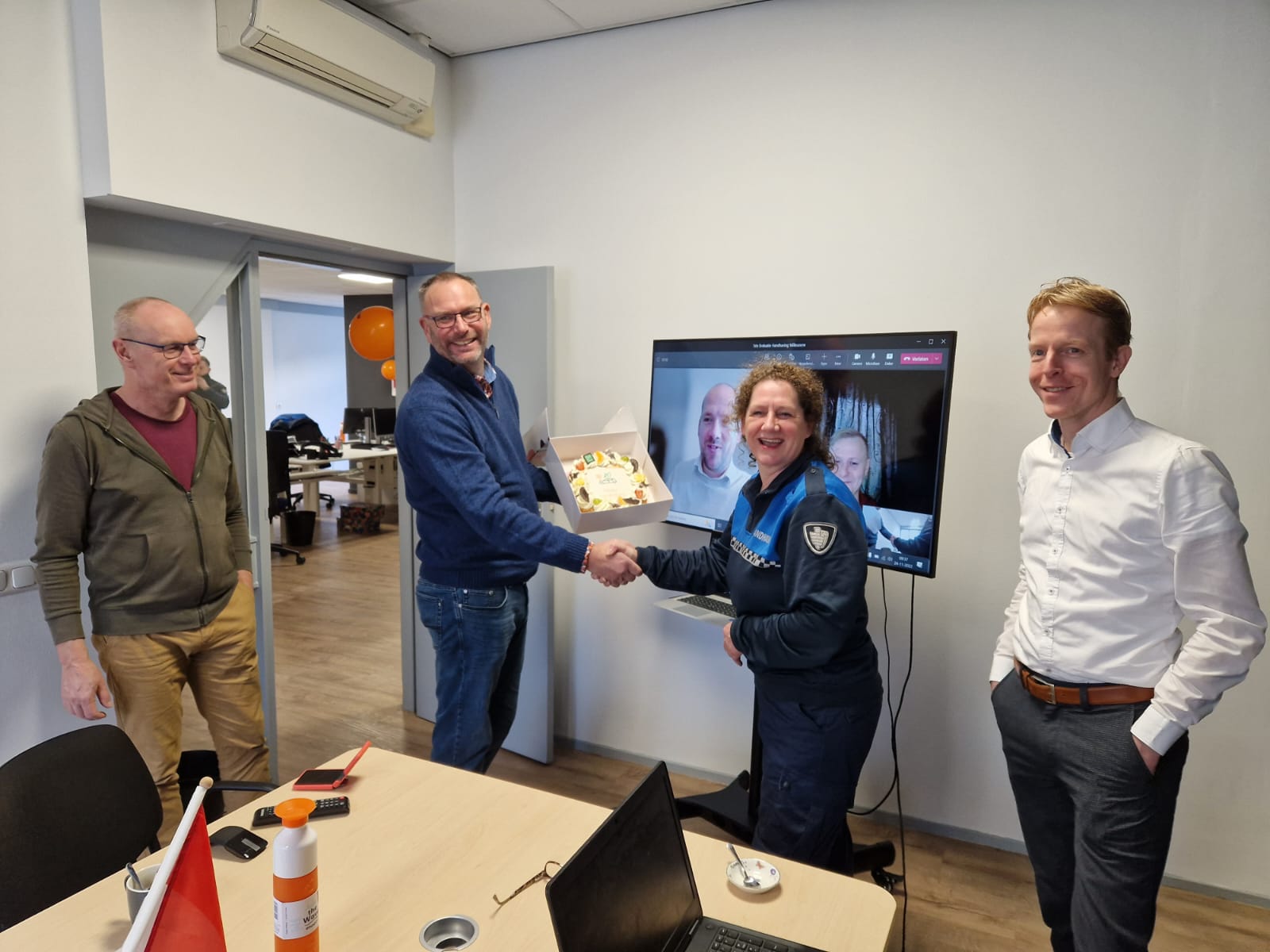 In Tilburg hebben wij vandaag met de klant een evaluatie gehad van de handhaafoplossing van Brickyard, waarbij Tilburg als eerste stad in Nederland de milieuzone handhaaft met een scanauto! Brickyard levert hier het integrale softwareplatform voor zowel de fiscale- als de milieuzone handhaving. Deze oplossing is gemaakt in opdracht van P1. Dit vieren wij natuurlijk…
Bekijk het hele artikel

→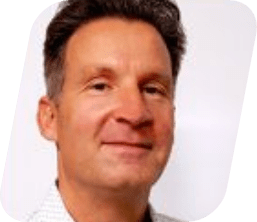 Benno Freriks
Account Manager Handhaving
Benno is Account Manager voor alle handhaafoplossingen die Brickyard aanbiedt. Je kunt bij Benno terecht voor een doordacht antwoord over: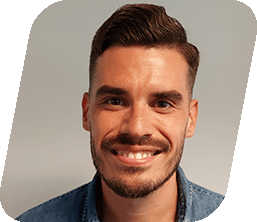 Stanley de Rotte
Account Manager Enforcement
Stanley is Account Manager voor alle handhaafoplossingen die Brickyard aanbiedt. Je kunt bij Stanley terecht voor een doordacht antwoord over: