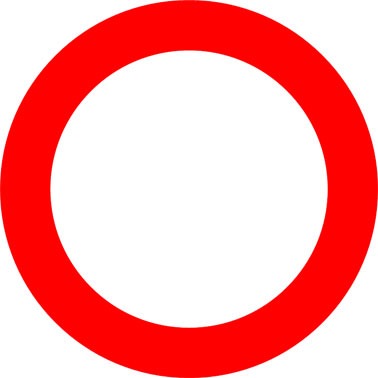 Handhaving van verkeersbord C01
Weer ongewenste weggebruikers met kentekencamera's
Sluit je straat of gebied nu écht af voor ongewenst verkeer! Verkeersbord C01 betekent 'gesloten voor alle verkeer', of - in combinatie met een uitzondering - gesloten voor een selectieve groep weggebruikers. Onze kentekencamera's en bijbehorende software zijn erg effectief gebleken bij het weren van bepaalde weggebruikers. Dankzij camerahandhaving krijgen C01 geslotenverklaringen sneller het gewenste effect.
Effectieve camerahandhaving
van verkeersborden in heel Nederland
Brickyard werkt samen met partners in heel Nederland om via kentekencamera's verkeersborden zoals de C01te handhaven. Zo weren we bijvoorbeeld ongewenst verkeer uit de binnenstad van Delft. Onze partners zijn erg tevreden over de snelle implementatie van kentekencamera's en goede resultaten. De C01 geslotenverklaringen worden beter nageleefd en ongewenste weggebruikers blijven weg.