Bluebrick
dé app voor brede handhaving
In de brede handhaving wil je altijd de wet- en regelgeving paraat hebben en foutloos bonnen kunnen aanmaken. En achter de schermen moet het makkelijk zijn om de data te verwerken, analyseren en rapporteren. Om jou en andere handhavers te ontzorgen is er Bluebrick, de betrouwbare en eenvoudige handhavingsapp voor op je telefoon.
De voordelen van onze handhavingsapp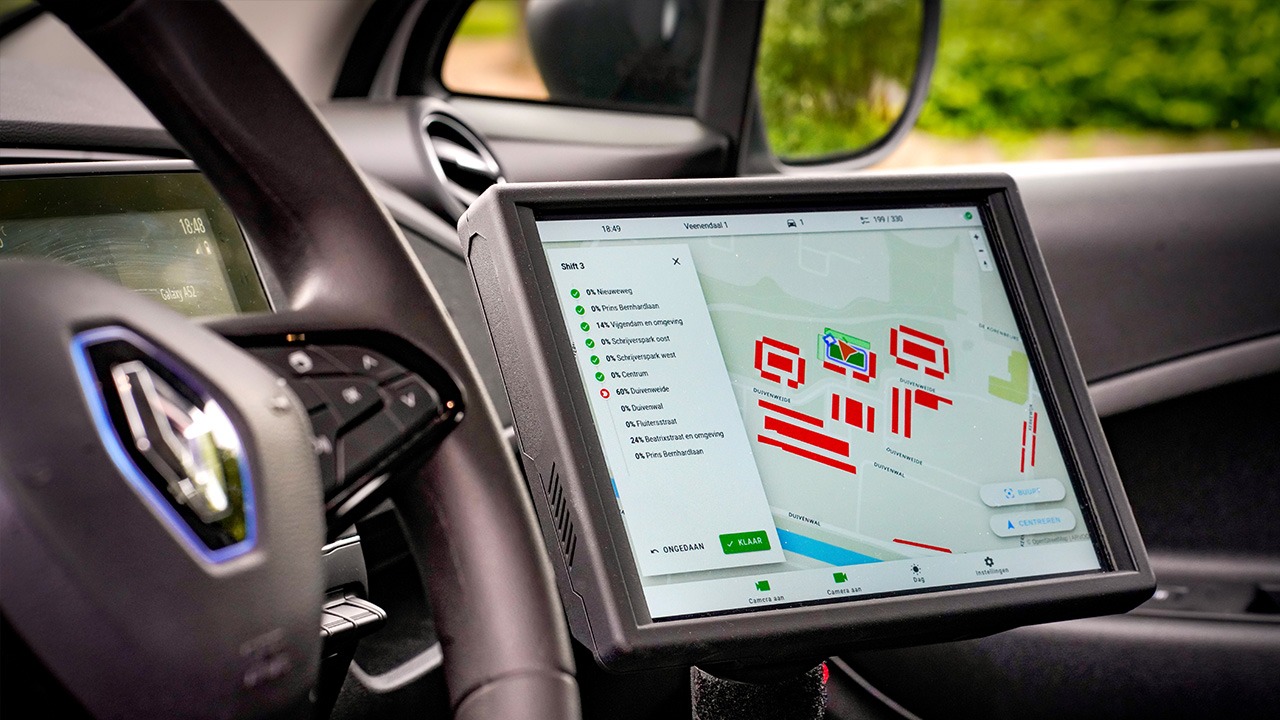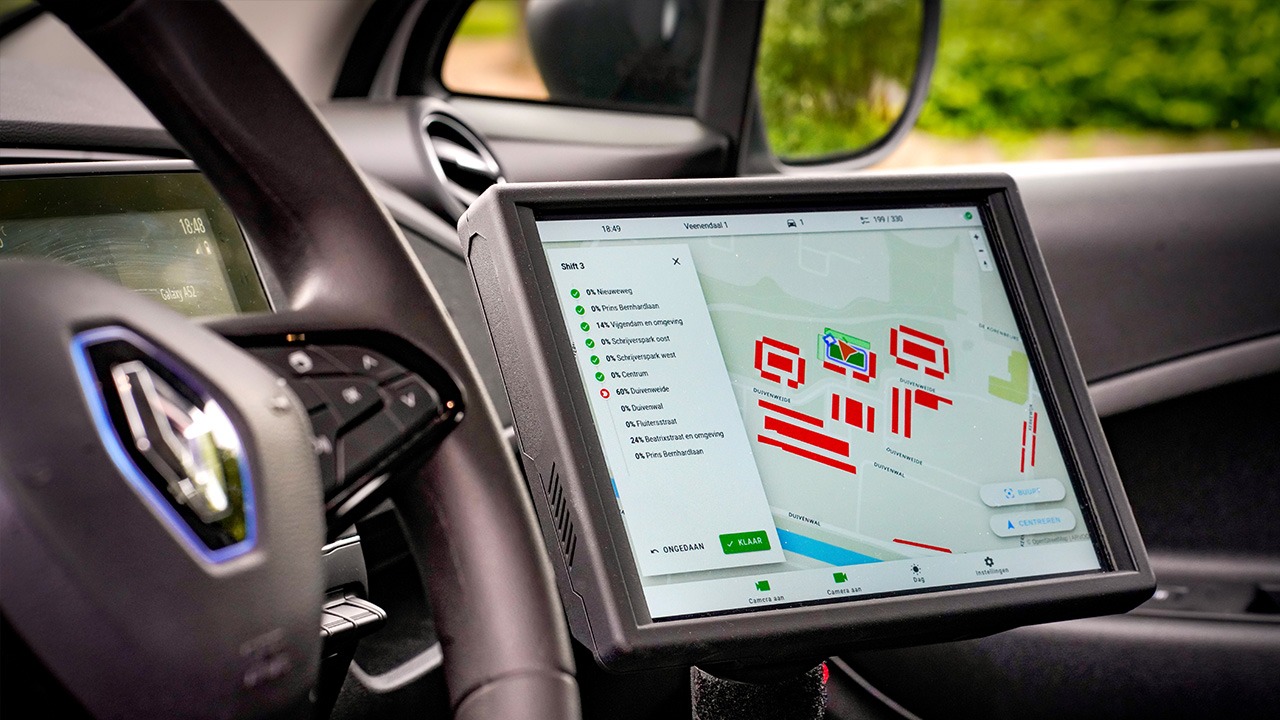 Brede handhaving op kenteken
Van parkeren tot overlast, met de handhavingsapp Bluebrick ga je makkelijk, foutloos en datagestuurd te werk. Jij richt je volledig op het verbeteren van de leefbaarheid op straat, onze app doet de rest. En het fijne is: je hebt Bluebrick zo ingesteld en geïnstalleerd voor al je medewerkers. We helpen je graag bij het optimaliseren van je brede handhaving op kenteken.
Alle realtime informatie altijd op zak
Bij Brickyard hebben we onze uitgebreide kennis in de handhaving ingezet om de app Bluebrick te ontwikkelen en optimaliseren. Als BOA heb je dankzij de app altijd het wetboek op zak. Je raadpleegt straten, feiten en voorbeeldverklaringen in de app of vraagt realtime gegevens op via koppelingen met RDW, NPR, GEO en BVBSN. Met Bluebrick doe je snel en foutloos je werk in de brede handhaving, ook als je offline bent. 
Overzichtelijk en snel systeem
Werken met de BlueBrick handhavingsapp is heel overzichtelijk. Je hebt het complete overzicht in één scherm, met dezelfde kleurindeling op de app en in de browser. Scheid fiscale en Mulder-bonnen van elkaar door het mandaatniveau in te stellen of filter op je favoriete parameters. Exporteer bonnen of naheffingen met maximaal 3 klikken naar de verwerkende instanties. Het is allemaal zo geregeld!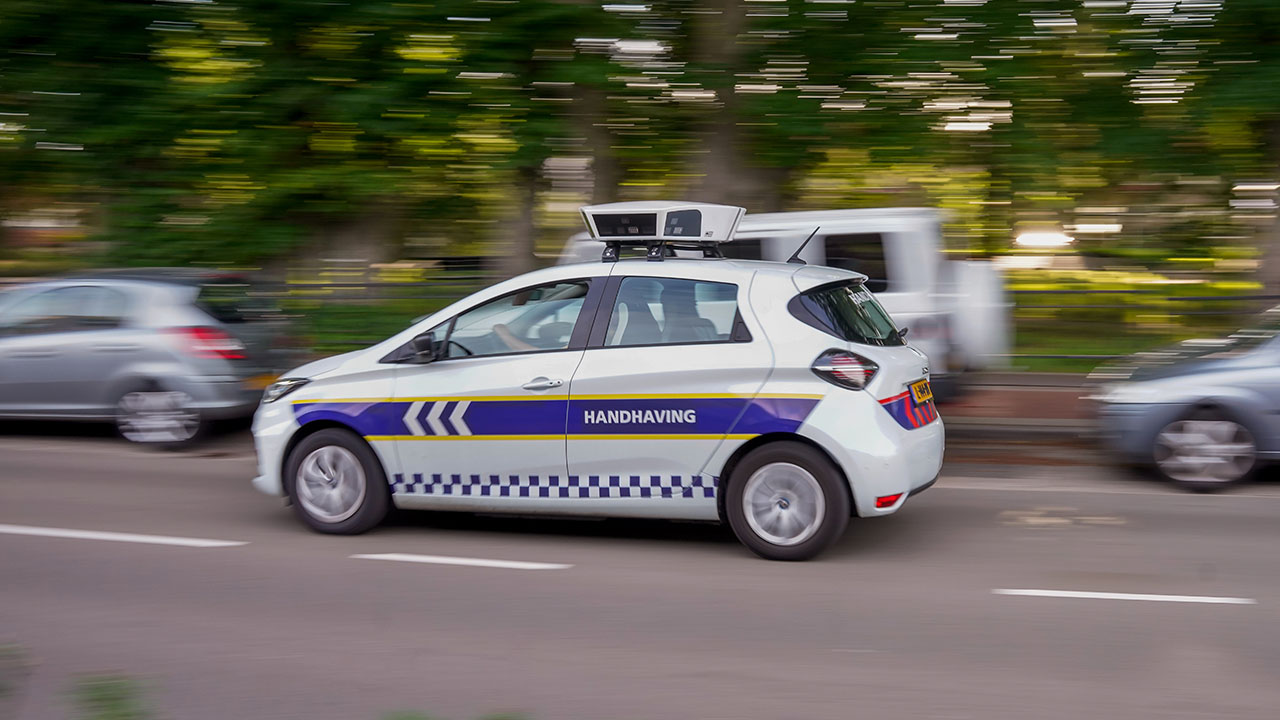 Beheer de app in Bluebrick Desktop Enforcement
Bluebrick beheer je via een 'cloud-based' backoffice in je browser, met een helder overzicht en herkenbare pictogrammen. Filter op bontype om de status te zien: geëxporteerd, betaald of nog niet verwerkt. Leg handelingen op gebruikersniveau vast en hou seponeringen of waarschuwingen bij. Of zet data eenvoudig om in rapportages om de gemeenteraad te informeren of leefbaarheid in de gemeente te verbeteren.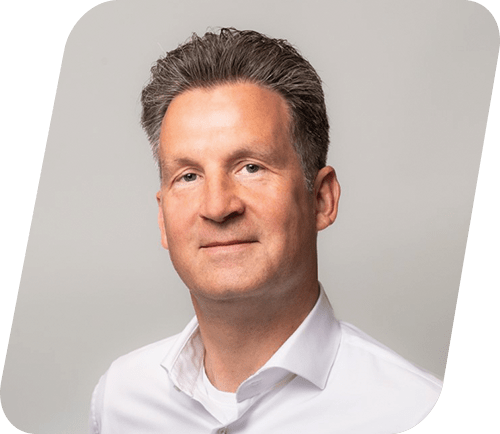 Benno Freriks
Account Manager
Benno is Account Manager voor alle handhaafoplossingen die Brickyard aanbiedt. Je kunt bij Benno terecht voor een doordacht antwoord over: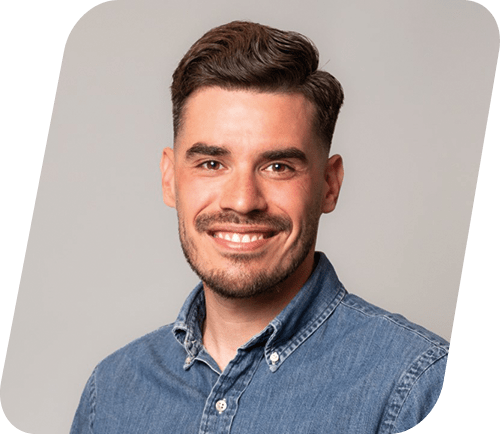 Stanley de Rotte
Account Manager
Stanley is Account Manager voor alle handhaafoplossingen die Brickyard aanbiedt. Je kunt bij Stanley terecht voor een doordacht antwoord over: