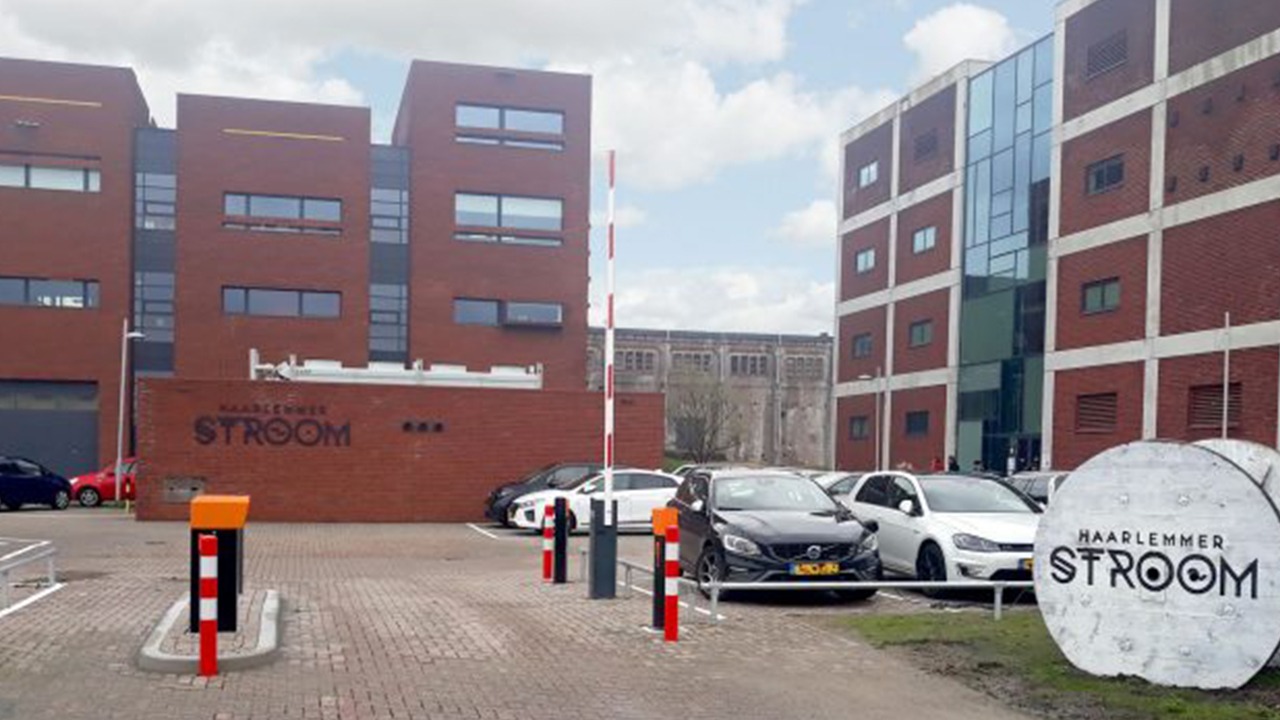 Brickyard heeft met trots weer een gedeeld parkeerterrein mogen voorzien van onze slimme parkeeroplossing XPark. Ook Haarlemmerstroom lost hiermee voor haar huurders de bekende parkeerproblemen op. Alle verschillende werknemers kunnen nu op het terrein – zonder gedoe – parkeren op de plekken die hen contractueel toegewezen zijn.
Afgelopen week is een nieuw XPark systeem opgeleverd op locatie Haarlemmerstroom te Haarlem. Het gedeelde bedrijventerrein is in eigendom van een bedrijf dat al bekend is met XPark: Lingotto. Lingotto is al eerder betrokken geweest bij een implementatie van XPark bij het bedrijventerrein 'de Kauwgomballenfabriek' te Amsterdam.
Lingotto heeft ook besloten om hier XPark te implementeren en de verschillende bedrijven op het complex te kunnen faciliteren. Hierdoor kunnen de huurders op locatie, via onze gebruiksvriendelijke webapplicatie, het beheer van het contractueel afgesproken parkeerterrein zelf regelen. Ook is het eenvoudig om parkeerplaatsen voor medewerkers of bezoekers te reserveren. Het 'sustainable' systeem werkt zonder tickets, pasjes, tags of druppels. Het werkt allemaal vlekkeloos door middel van kentekenregistratie bij de slagboom.



Andere interessante artikelen:
In vakblad Mobiliteitsplatform bespreekt collega Michael Bresser (customer succes manager bij Brickyard) de samenwerking die Brickyard en de gemeente Rijswijk onlangs zijn aangegaan voor  camerahandhaving van milieuzone Haagweg. In het artikel bespreekt Michael onder andere handhaving van de milieuzone, rapportage met behulp van Brickyard software en privacy. Naar het volledige artikel
Bekijk het hele artikel

→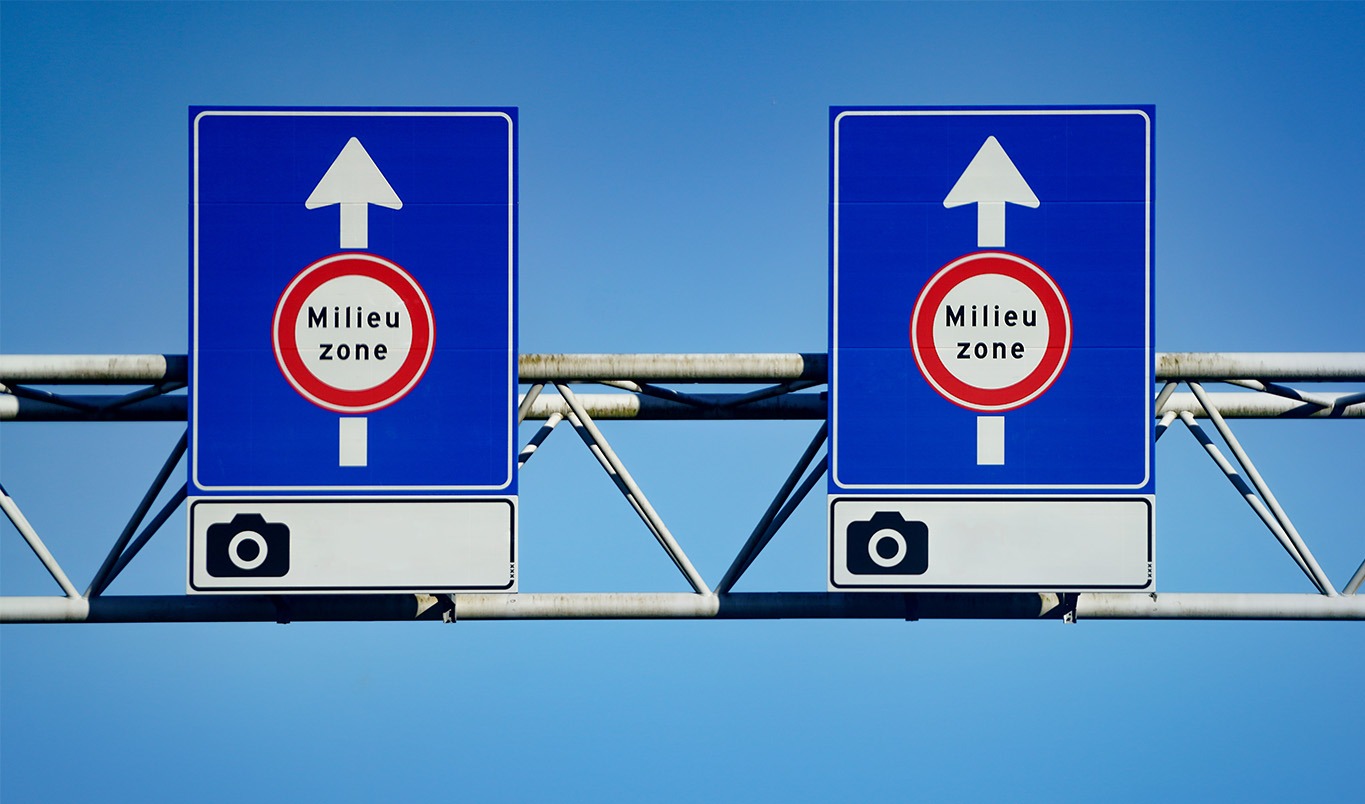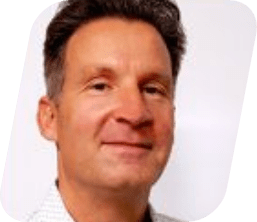 Benno Freriks
Account Manager Handhaving
Benno is Account Manager voor alle handhaafoplossingen die Brickyard aanbiedt. Je kunt bij Benno terecht voor een doordacht antwoord over: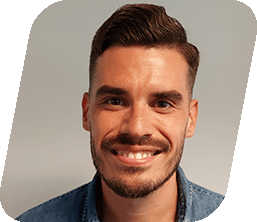 Stanley de Rotte
Account Manager Enforcement
Stanley is Account Manager voor alle handhaafoplossingen die Brickyard aanbiedt. Je kunt bij Stanley terecht voor een doordacht antwoord over: