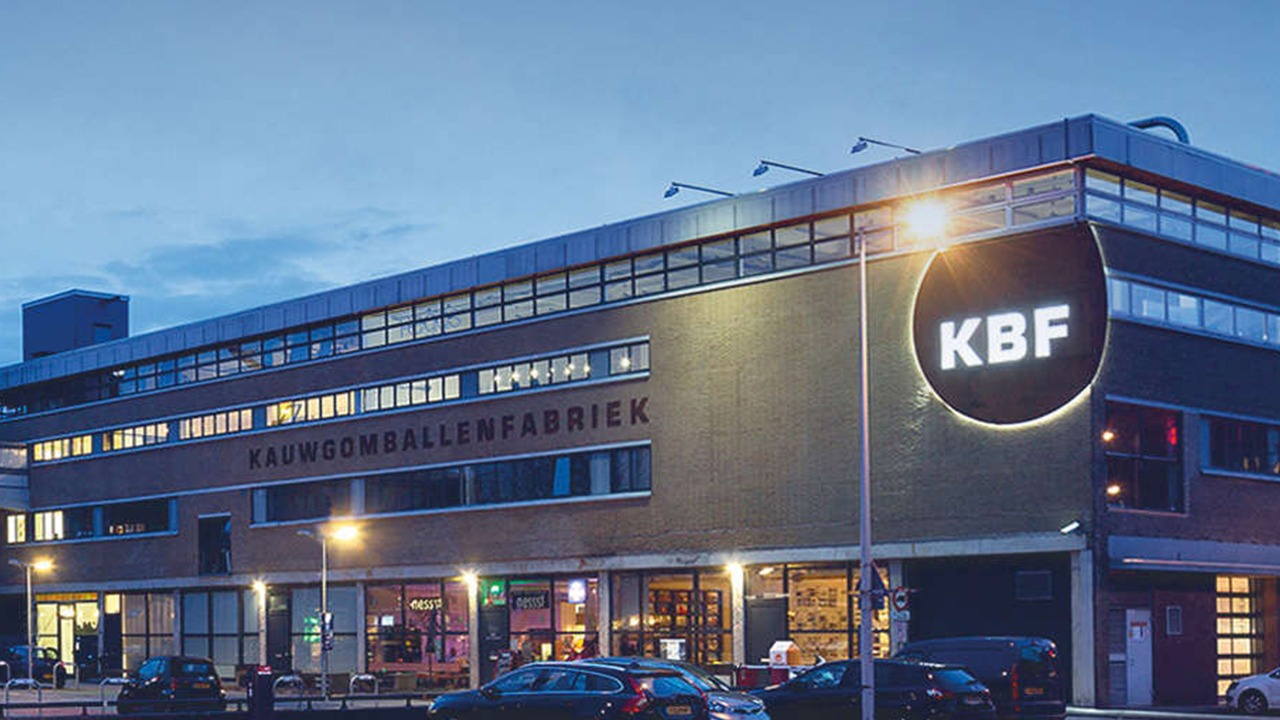 Ook de Kauwgomballenfabriek in Amsterdam parkeert nu simpel en efficiënt met XPark. Via kentekencamera's krijgen medewerkers van de verschillende bedrijven en hun bezoekers toegang tot dit parkeerterrein. Géén gedoe meer met tickets, passen of druppels.
De kauwgomballenfabriek in Amsterdam; nadat Maple Leaf er jarenlang kauwgom produceerde is het voormalige industriële complex al jaren een verzamelplaats voor een grote variatie aan creatieve ondernemingen.
Geavanceerd parkeerbeheersysteem
Creatievelingen die met de auto naar hun werk komen parkeren direct voor de deur. Maar een grote groep parkeerders van verschillende bedrijven tevreden houden vraagt om een geavanceerd parkeerbeheersysteem. En daar kwam Brickyard om de hoek rijden, onlangs hebben wij ons XPark parkeersysteem geïnstalleerd.
Bij de in- en uitrit registeren de XPark kentekencamera's wie er voor de slagboom staat. Het systeem bekijkt of de parkeerder toegang heeft en of er nog plaatsen zijn. Géén gedoe meer met tickets, passen of druppels, maar snel en efficiënt parkeren.
Oneigenlijk gebruik is uitgesloten en huurders binnen het complex beheren zelf de toegang tot hun toegewezen aantal parkeerplaatsen. Extra gastvrijheid voor alle medewerkers en hun bezoekers!



Andere interessante artikelen:
In vakblad Mobiliteitsplatform bespreekt collega Michael Bresser (customer succes manager bij Brickyard) de samenwerking die Brickyard en de gemeente Rijswijk onlangs zijn aangegaan voor  camerahandhaving van milieuzone Haagweg. In het artikel bespreekt Michael onder andere handhaving van de milieuzone, rapportage met behulp van Brickyard software en privacy. Naar het volledige artikel
Bekijk het hele artikel

→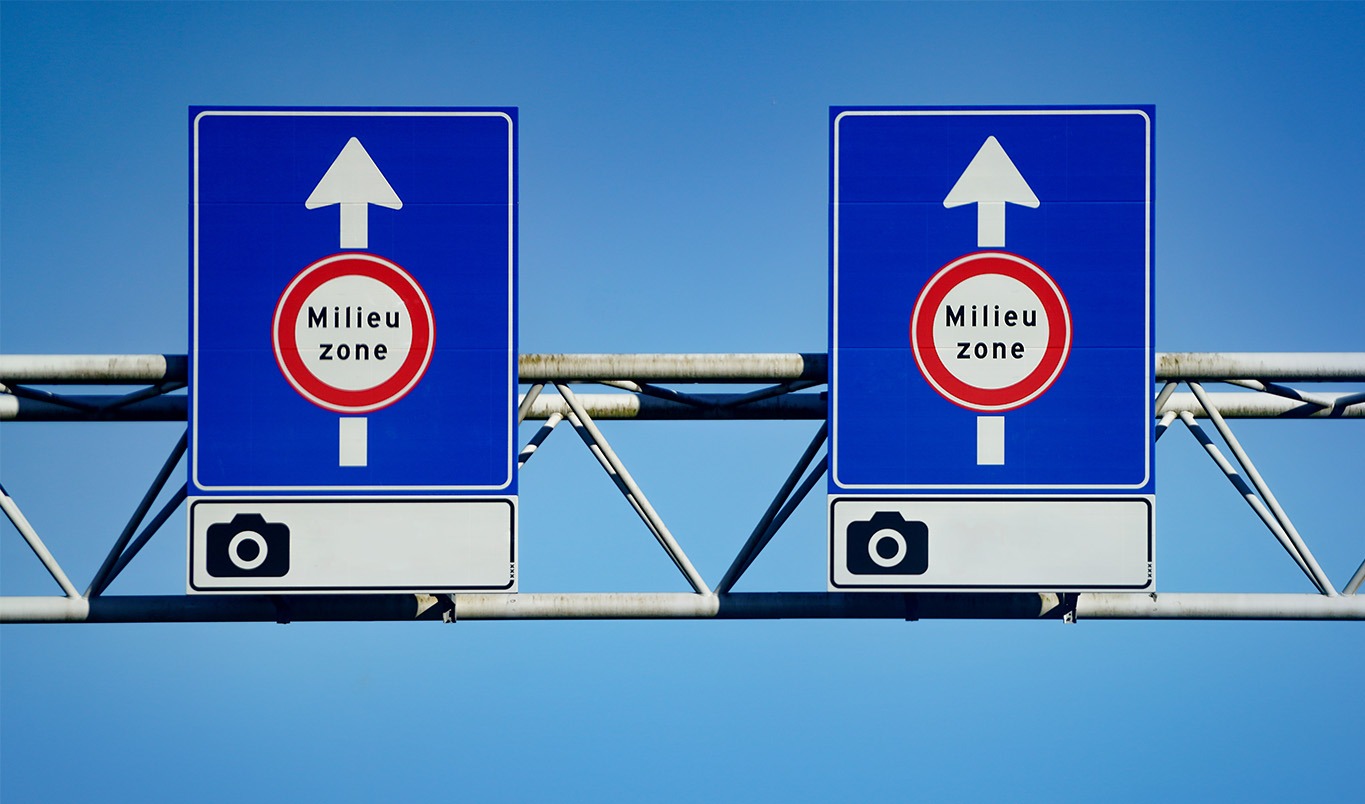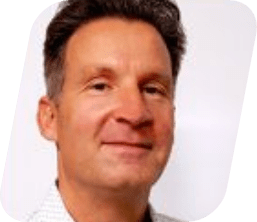 Benno Freriks
Account Manager Handhaving
Benno is Account Manager voor alle handhaafoplossingen die Brickyard aanbiedt. Je kunt bij Benno terecht voor een doordacht antwoord over: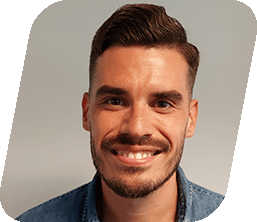 Stanley de Rotte
Account Manager Enforcement
Stanley is Account Manager voor alle handhaafoplossingen die Brickyard aanbiedt. Je kunt bij Stanley terecht voor een doordacht antwoord over: